Natural Dishwashing Liquid - 17oz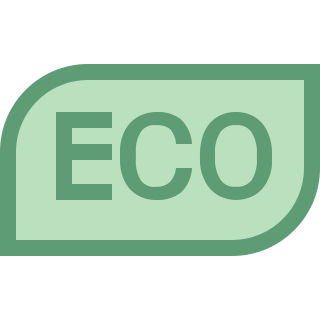 1.8 kg
Good For You: BioHome products are formulated with non-toxic, plant-based ingredients so that you can care for you home and our enviornment.
Good For The Environment: Their highly concentrated formulas means less prodcut and packaging are needed to get the job done.
CO2 Emissions: 1.8 kg (4 lbs).
CO2 Emissions Savings: 0.4 kg (0.9 lbs) vs. conventional alternative.
5x concentrated

Easy-rinse, low-foam formula

Gentle on skin.
Clean your dishes while you care for the environment. That's the promise of Bio-Home Dishwashing Liquid. Their innovative, eco-friendly dishwashing liquid uses biodegradable, 100% plant-based active ingredients in a concentrated, easy-rinse, low-foam formula that actually reduces your water usage.
Bio-Home is not only kinder to the environment, but also friendly to your budget. Five times more concentrated than normal dishwashing liquid, each pump of bio-home dishwashing liquid is enough to wash an entire load of dishes.
If you care about what goes down your sink and into the environment, you'll agree that Bio-Home dishwashing liquid is an all-round superior product that every eco-aware household should be using.
By using a natural dishwashing liquid like bio-home, you can help to reduce the number of toxic chemicals that go into your local water treatment system.