Antü Restoring and Refreshing Soap - Duo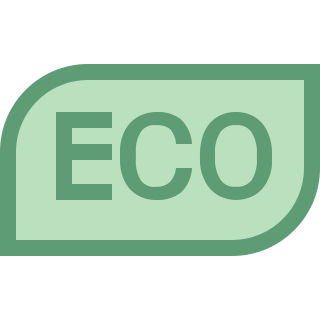 0.7 kg
Regular price
$24.00
Sale price
$20.00
/
Good For You: Drench skin in Cocoa Butter for supple hydration and Olive Oil for a vitamin-rich moisture boost.
Good For The Environment: Codex utilizes PCR content or sugarcane in their packaging instead of virgin plastic and reduce the carbon footprint through biotech-manufactured ingredients.
CO2 Emissions: 0.7 kg (1.5 lbs).
CO2 Emissions Savings: 0.2 kg (0.4 lbs) vs. conventional alternative.
Energizing, citrusy soap duo enriched with moisturizing shea butter and soothing murta, maqui, and matico.
Antü Restoring Soap - Key Actives: French Pink Clay, Maqui, Hibiscus
Antü Refreshing Soap - Key Actives: Matico, Maqui, Murtilla