Kid's Hair Detangler Spray - 2 Pack - 17oz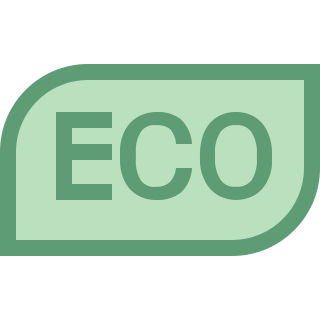 3.7 kg
Good For You: Kids can be dirty but bath time shouldn't be which is why Fresh Monster products are always made with clean ingredients that are safe for sensitive skin.
Good For The Environment: Fresh Monster products are made with all-natural botanical and fruit extracts which means less toxic ingredients end up in the environment.
CO2 Emissions: 3.7 kg (8.2 lbs).
CO2 Emissions Savings: 0.9 kg (2 lbs) vs. conventional alternative.
Fresh Monster Kids Hair Detangler is a 100% toxin-free, plant-based kids hair detangler that helps smooth away even the most monstrous tangles. Works on wet hair, right out of the shower or bath, or on dry hair for midday tangle management.
This 2-pack contains two 8.5 ounce bottles of Fresh Monster Detangler Spray for Kids

DETANGLER SPRAY FOR KIDS – our nourishing hair detangler helps smooth away even the most monstrous tangles

FRIZZ FREE – our nourishing detangler spray keeps hair from flyaways & frizz

NATURAL COCONUT SCENT - all natural, never synthetic fresh coconut, fruit and botanical extracts

NO BAD STUFF - free of toxins, sulfates, parabens, phthalates, dyes, synthetic fragrances, or BPA. Hypoallergenic and safe for sensitive skin