Kid's 2-in-1 Shampoo & Conditioner - 2 Pack - 17oz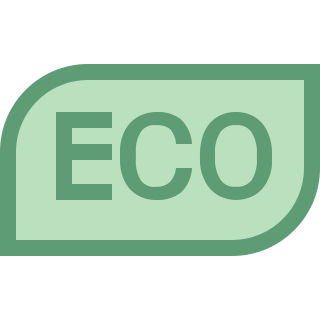 4.4 kg
Good For You: Kids can be dirty but bath time shouldn't be which is why Fresh Monster products are always made with clean ingredients that are safe for sensitive skin.
Good For The Environment: Fresh Monster products are made with all-natural botanical and fruit extracts which means less toxic ingredients end up in the environment.
CO2 Emissions: 4.4 kg (9.7 lbs).
CO2 Emissions Savings: 1.1 kg (2.4 lbs) vs. conventional alternative.
Fresh Monster Kids Shampoo and conditioner 2-in-1 foams and cleans like mainstream brand products, is as safe and natural as premium brands, but without the sticker shock. Our gentle, nourishing shampoo leaves kids' hair clean, shiny and silky soft.
Our formula meets the highest standards for personal care products set by Whole Foods, the Environmental Working Group (EWB), and PETA. Made with all-natural botanical and fruit extracts, Fresh Monster Kids uses all-natural fragrance ingredients that are clearly labeled on the bottle. And as one of the very few brands of bath & hair products using natural botanical extracts instead of chemical fragrances, we promise to always be totally transparent about our ingredients instead of hiding behind the word fragrance.
Made in the USA.
+ This 2 pack contains two 8.5 Ounce bottles of kids 2-in-1 Shampoo & Conditioner
+ Toxin-Free: Free of toxins, sulfates, parabens, phthalates, dyes, synthetic fragrances, BPA, gluten or soy
+ Cruelty-Free: Made in the USA with no animal testing involved and certified Cruelty-Free by PETA
+ Hypoallergenic: Dermatologist-tested to be safe for even sensitive skin
+ Natural Fruit & Botanical Extracts: Scented with all natural, botanical and fruit extracts that are clearly labeled on the bottle, not hiding behind the word "fragrance"
+ Tear-free: No more tears at bath time: natural, safe formula is gentle on the eyes