Multi-Surface Cleaner - Lavender & Eucalyptus - 16oz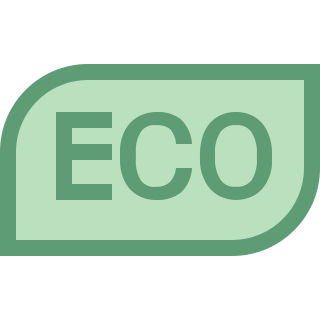 1.3 kg
Good For You: Good Natured multi-surface cleaner spray is easy to use on most surfaces and achieved the highest score on the Whole Foods' Eco-Scale.
Good For The Environment: Good Natured Brand products are formulated with nature in mind, featuring simple natural ingredients mixed with essential oils, every product is free from harsh chemicals.
CO2 Emissions: 1.3 kg (2.9 lbs).
CO2 Emissions Savings: 0.3 kg (0.7 lbs) vs. conventional alternative.
A multipurpose surface cleaner made in Maine; free of dyes, parabens and synthetic preservatives.
Our unique blend of soaps and essential oils makes an effective cleaner that will evoke a fresh, citrus and woodsy scent, reminding you of summer every day!
Our surface cleaner is made with high quality essential oils and simple ingredients.
Use on counter-tops, appliances, tables, chairs, floors, walls, bathrooms, high chairs, toys, electronics, or any areas you want clean.
Made in small batches just for you!