Superfood Golds - Vanilla Chai - 30 Servings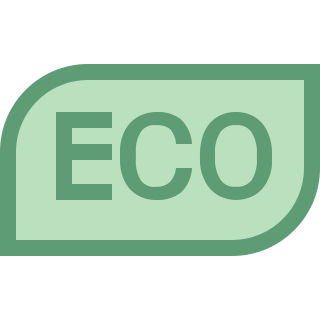 4.2 kg
Good For You: Each serving of these assorted superfoods is packed with benefits to keep you feeling and looking your best.
Good For The Environment: Fitness the way mother nature intended, Organic Muscle products are USDA Organic reducing the chemicals used to make them.
CO2 Emissions: 4.2 kg (9.3 lbs).
CO2 Emissions Savings: 1 kg (2.2 lbs) vs. conventional alternative.
Boost energy, improve gut health, and give your body the all-around jolt of gold goodness it's been craving.