Carpet & Upholstery Deodorizer - Eucalyptus & Lemon - 32oz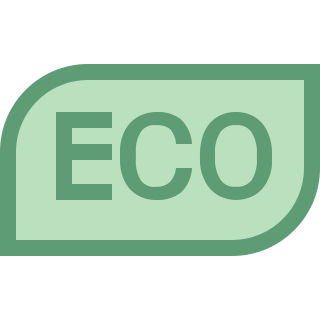 3.9 kg
Regular price
$20.99
Sale price
$19.49
/
Good For You: Good Natured carpet deodorizer is a simple and convenient way to eliminate odors and leave your house looking and smelling fresh every day.
Good For The Environment: This carpet deodorizer comes in a lightweight pouch that is designed to eliminate unnecessary plastic packaging and is made with simple natural ingredients mixed with essential oils.
CO2 Emissions: 3.9 kg (8.6 lbs).
CO2 Emissions Savings: 1 kg (2.2 lbs) vs. conventional alternative.
Carpet & Upholstery Deodorizer made in Maine that smells AMAZING!
Our formula are made with high quality essential oils and simple ingredients.
Great for area rugs, carpets, upholstered chairs and couches, pet beds, and car mats & fabric seats.
Easy to use: just sprinkle on area, let sit 10 minutes, and vacuum up. Made for you in small batches! Highest, green-tier rating on the Whole Foods Eco-Scale!