LastPad — Large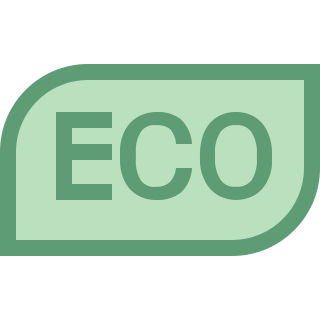 1.3 kg
Good For You: Perfect for multi-person households, LastObject's color options make it convenient for everyone in the family to know which one belongs to them.
Good For The Environment: LastObject's innovative products can be used thousands of times so you can make them part of your daily routine without growing your carbon footprint.
CO2 Emissions: 1.3 kg (2.9 lbs).
CO2 Emissions Savings: 13.9 kg (30.6 lbs) vs. conventional alternative.
A bloody awesome menstrual pad that actually feels good to wear and doesn't hurt the planet. 1 LastPad replaces 240+ single-use menstrual pads.
Easy Breezy
So, you're thinking about making your period more environmentally friendly? Amazing! Switching is easier than you might think. After you've used the pad, store it in the pouch. When you do your laundry, take the pad out and wash with your clothes without softener at a low temperature.
One Size Does Not Fit All
Choose between our three sizes to find the best fit for you, or buy one of the kits to try a combination. The smallest pad is perfect for your days with lighter flow. The medium pad is a great everyday pad for when you're working or doing sports. The large pad is for those days with heavy flow when you need all the protection you can get
Keep It With You
With every pad you purchase comes a practical pouch to carry it. You can store the pad in the pouch and bring it with you in case of unexpected surprises. After you've used the pad, the pouch comes in extra handy. Choose between our six signature colors to find your favorite.