LastRound Family Pack - 4 Cases, 28 Rounds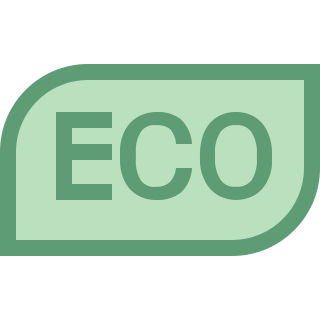 0.5 kg
Regular price
$56.00
Sale price
$42.00
/
Good For You: Perfect for multi-person households, LastObject's color options make it convenient for everyone in the family to know which one belongs to them.
Good For The Environment: LastObject's innovative products can be used thousands of times so you can make them part of your daily routine without growing your carbon footprint.
CO2 Emissions: 0.5 kg (1.1 lbs).
CO2 Emissions Savings: 5.3 kg (11.7 lbs) vs. conventional alternative.
LastRound is a reusable alternative to makeup pads and rounds. It's made of a shape-shifting fabric that feels just like regular cotton rounds when liquid is applied and one pack is good for 1750 uses or more.
Special offer from LastObject. Buy 3 LastRounds and get an extra pack of rounds!
Every pack consists of 7 reusable cotton pads and an ocean bound plastic case.