LastSwab Beauty - Family Pack - 4 Cases, 4 Swabs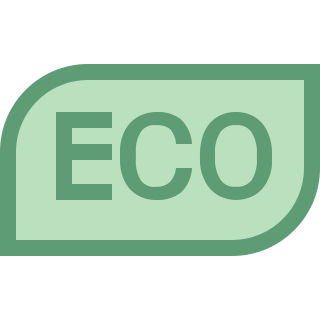 0.3 kg
Regular price
$48.00
Sale price
$36.00
/
Good For You: Perfect for multi-person households, LastObject's color options make it convenient for everyone in the family to know which one belongs to them.
Good For The Environment: LastObject's innovative products can be used thousands of times so you can make them part of your daily routine without growing your carbon footprint.
CO2 Emissions: 0.3 kg (0.7 lbs).
CO2 Emissions Savings: 3.2 kg (7.1 lbs) vs. conventional alternative.
LastSwab Beauty is a reusable, sustainable and sanitary alternative to cotton swabs and buds. With pointed tips specially designed for makeup touch-ups and cleaning tight spaces, our reusable makeup cotton swabs are a must-have for your makeup bag!
Special offer from LastObject. Buy 1 LastSwab Basic & 2 LastSwab Beauty and get an extra swab!
With our new family bundle, you can save the planet from more than 4,000 single-use cotton swabs. Choose your favorite color combo from our three four - Earth, Ocean, Floral and the Favorite combo!