Dog Paw Balm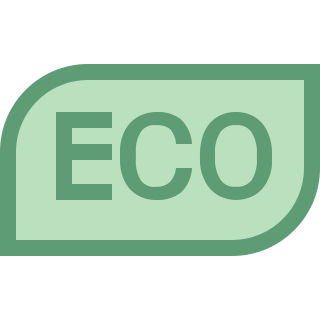 0.3 kg
Regular price
$19.99
Sale price
$16.00
/
Good For You: This hypoallergenic paw pad moisturizer keeps your dog's paws (and noses) soft and healthy.
Good For The Environment: The organic ingredients used to make this paw balm means less pesticides in the environment.
CO2 Emissions: 0.3 kg (0.7 lbs).
CO2 Emissions Savings: 0.1 kg (0.2 lbs) vs. conventional alternative.
SOOTHING PAW BALM – Mighty Mutt Paw Balm is a hypoallergenic paw pad moisturizer and organic paw soother that makes dog paw pads soft and healthy. Our dog paw balm is also a great dog nose balm! Heals, repairs, and moisturizes.

EASY TO USE – Simply wipe paws clean and apply paw balm onto dog's pads and between toes. Reapply as needed. Our organic dog paw balm is fast-drying and absorbs in just a few seconds. And it doesn't leave stains on floors or furniture – no mess!

100% ORGANIC INGREDIENTS – Our handcrafted paw balm for dogs uses 100% organic oils, food-grade waxes, and precious kokum butter to soothe, protect, and heal dry, cracked pads (and noses!). Made with Organic Coconut Oil, Organic Beeswax, Organic Shea Oil, Organic Jojoba Oil, Organic Carnauba Wax, and Organic Kokum Butter.

PROFESSIONAL QUALITY RESULTS – Veterinarians love our dog paw balm for its soft, healthy results on dog paw pads. Using only the highest quality organic ingredients, our 100% organic dog paw balm formulation is non-toxic and lick-safe (however, we don't recommend snacking on our paw balm, no matter how tempting it may be!)

MADE IN USA – Mighty Mutt Paw Balm is proudly handcrafted in the USA by a women-led company. Our planet-friendly dog paw balm formula is organic, biodegradable, and cruelty-free.