Lavender & Eucalyptus Laundry Soda - 30oz (52 loads)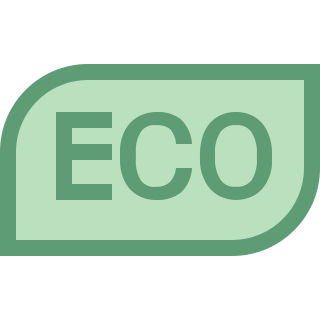 3.9 kg
Good For You: Safe for all washers and easy to use, Good Natured laundry soda goes further than traditional laundry detergent so it takes less to keep clothes clean and fresh.
Good For The Environment: This laundry soda comes in a lightweight pouch that is designed to eliminate unnecessary plastic packaging and is made with simple natural ingredients mixed with essential oils.
CO2 Emissions: 3.9 kg (8.6 lbs).
CO2 Emissions Savings: 1 kg (2.2 lbs) vs. conventional alternative.
Laundry soda made in Maine; free from parabens, sulfates and petroleum derived ingredients!
One bag provides 52 washes/loads (scoop included). 30 oz.
Our formula is made with high quality essential oils and simple ingredients.
Our customers love the scent.
Compatible with High Efficiency washing machines; No residue.
Highest, green-tier rating on the Whole Foods Eco-Scale.
Made in small batches just for you!