Surface Cleaner Concentrate - Lemon - 4oz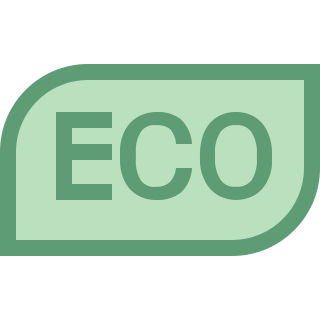 0.3 kg
Good For You: Good Natured multi-surface cleaner spray is easy to use on most surfaces and the concentrate makes enough for two refills.
Good For The Environment: Good Natured Brand products are formulated with nature in mind, featuring simple natural ingredients mixed with essential oils, every product is free from harsh chemicals and the concentrate allows you to refill your bottles reducing both plastic waste and carbon emissions.
CO2 Emissions: 0.3 kg (0.7 lbs).
CO2 Emissions Savings: 1.4 kg (3.1 lbs) vs. conventional alternative.
The Lemon Surface Cleaner you love in a smaller bottle! Dilute only 2oz of concentrate with 14oz of water to make 16oz of lemon surface cleaner. This bottle makes 32oz of surface cleaner when diluted as directed. Please reduce plastic waste by reusing your GNB bottle.
A unique and effective blend of soaps and essential oils will clean your home and leave a fresh, clean lemon scent.
Use on counter-tops, appliances, tables, chairs, floors, walls, bathrooms, high chairs, toys, electronics, or any areas you want clean and green!
MADE IN MAINE!