Antü Refreshing Soap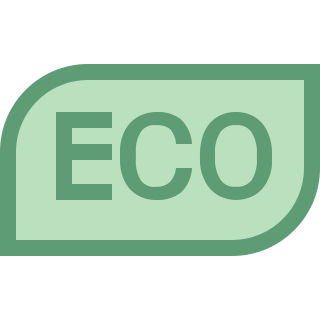 0.3 kg
Good For You: Experience a calming soak with our antioxidant-rich Seaweed Soak from wildly harvested Fucus Serratus Seaweed from the West Coast of Ireland.
Good For The Environment: Codex utilizes PCR content or sugarcane in their packaging instead of virgin plastic and reduce the carbon footprint through biotech-manufactured ingredients.
CO2 Emissions: 0.3 kg (0.7 lbs).
CO2 Emissions Savings: 0.1 kg (0.2 lbs) vs. conventional alternative.
Ensure your skin surface stays moisturized, balanced, and is never stripped of vital microbes.
Key Actives: Matico, Maqui, Murtilla