Bye Bye Stress Soak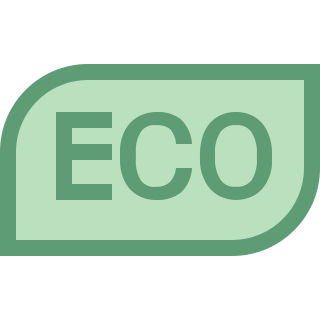 0.9 kg
Good For You: Support your mind, body, and spirit with this stress-relieving formula featuring ingredients to lift your mood and detoxify your body.
Good For The Environment: Detox Babe's bath soaks come in FSC certified, recyclable paper tubes with a luxurious spa experience without the plastic.
CO2 Emissions: 0.9 kg (2 lbs).
CO2 Emissions Savings: 2 kg (4.4 lbs) vs. conventional alternative.
Right and fresh citrus aroma to help lift your mood, and mineral-rich epsom salt, chia seed oil and red beet powder to support relaxation and detoxify the body. Click add to cart to wash away your worries.