Earthenware Clay Longpi Pottery Tray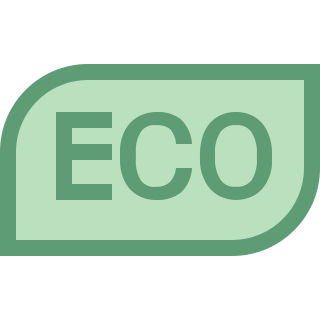 1.3 kg
Good For You: All of The Artisen's products are handcrafted in small batches from locally sourced materials for a unique look and feel designed to make a statement in your home.
Good For The Environment: Hand made with traditional production methods, no carbon emissions were generated by the production process and The Artisen uses recycled plastic bags to vacuum seal products to reduce their shipping volume.
CO2 Emissions: 1.3 kg (2.9 lbs).
CO2 Emissions Savings: 0.3 kg (0.7 lbs) vs. conventional alternative.
Use this Clay Longpi Pottery Tray used as a decorative accent. You can place it on your console, coffee table, or entryway table, with or without botanicals. These black tray look great on their own or layered with other pieces providing a natural accent to any space

Clay Longpi Pottery is a classy, sleek, durable.
Handmade by skilled artisans in Manipur, India


• Ethically made in India
• Made by skilled Artisans
• Made with 100% Clay
• 9" x 6"x 1.5"