Natural Tick Repellant Spray - Extra Strength - 8oz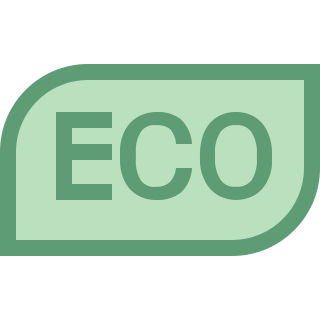 0.5 kg
Good For You: Nantucket Spider's extra strength tick spray is made from a broad spectrum of organic essential oils that have been lab tested to effectively repel ticks.
Good For The Environment: This tick repellant is made right here in the USA and packaged in bottles made from 100% post consumer recycled material.
CO2 Emissions: 0.5 kg (1.1 lbs).
CO2 Emissions Savings: 1.1 kg (2.4 lbs) vs. conventional alternative.
Essential Oil Tick Repellent Spray 
Ticks can be active even when it doesn't feel buggy outside. Nantucket Spider Extra Strength Tick Repellent is the best natural tick spray for whenever you are in tick country.

Repelled 92% of deer ticks in independent laboratory tests.
Appealing vanilla spice scent that you'll love and ticks hate.
Water-based and not greasy so it can be sprayed on hair, skin, clothing, gear, socks, and shoes without damage or staining.
Made with organic, steam-distilled essential oils of clove, geranium, peppermint, cedarwood, spearmint, rosemary and cinnamon.
Distilled water, vegetable glycerin and natural vanillin (made from cloves) are our only other ingredients.
Deet-Free, soy-free, vegan, cruelty-free and Made in the USA. We use no chemical dispersants in our formulae.
Bottles are made from 100% post-consumer recycled plastic
Directions: Spray directly onto skin, hair, clothing & gear. Focus spray application on areas of the body from the waist down with particular attention to socks and shoes. Reapply every 1 1/2 hours. Remember - always test patch on the inside of your arm for sensitivity before use!

Made in USA. 100% satisfaction guaranteed -- contact us if you are not completely satisfied with this product and we will send you a full refund.

This product is not recommended for dogs. Do not use any product containing essential oils on cats.