HydroBlast Moisturizing Conditioner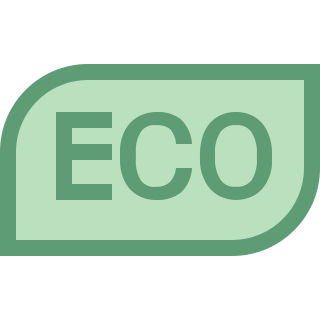 1.7 kg
Good For You: Their shampoo softens without conditioner but include it in your routine for an extra boost of moisture to soften hair and stop split ends.
Good For The Environment: Featuring high amounts of hair repair from natural ingredients this conditioner is big on moisture and light on the environment.
CO2 Emissions: 1.7 kg (3.7 lbs).
CO2 Emissions Savings: 0.4 kg (0.9 lbs) vs. conventional alternative.
Soothing repair for dry or frequently styled hair
Smooths & softens coarse hair, stops frizz & split ends
Heals scalp & boosts hair growth