Kaya Chevron Throw Blanket - Blue & Cream - 50x70 Inches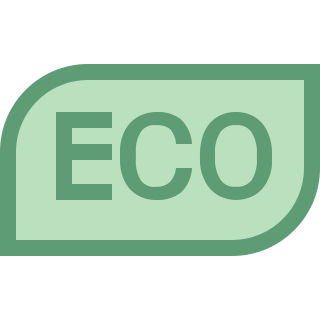 6.2 kg
Good For You: All of The Artisen's products are handcrafted in small batches from locally sourced materials for a unique look and feel designed to make a statement in your home.
Good For The Environment: Hand made with traditional production methods, no carbon emissions were generated by the production process and The Artisen uses recycled plastic bags to vacuum seal products to reduce their shipping volume.
CO2 Emissions: 6.2 kg (13.7 lbs).
CO2 Emissions Savings: 1.5 kg (3.3 lbs) vs. conventional alternative.
Colors and a woven textured fabric make this a versatile throw blanket for any living space. This throw blanket features a self fringed finish.


• 50x70 Inch
• Ethically made in India
• Cotton construction
• Handcrafted by artisan weavers in Bhatinda, India.
• Care instructions: dry or spot clean only