LastRound Duo - Pro - 2 Cases, 14 Rounds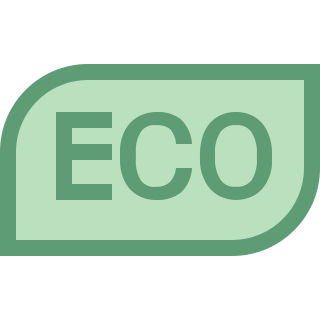 0.3 kg
Good For You: Perfect for multi-person households, LastObject's color options make it convenient for everyone in the family to know which one belongs to them.
Good For The Environment: LastObject's innovative products can be used thousands of times so you can make them part of your daily routine without growing your carbon footprint.
CO2 Emissions: 0.3 kg (0.7 lbs).
CO2 Emissions Savings: 3.2 kg (7.1 lbs) vs. conventional alternative.