Menstrual Cup Wash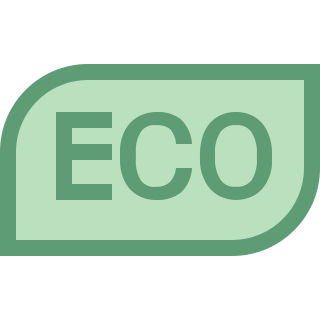 0.5 kg
Good For You: A universal wash made for your cup or your body this gentile cleanser works double duty.
Good For The Environment: Just a little bit of this wash goes a long way to help keep your cup clean for the longest life and smallest footprint possible.
CO2 Emissions: 0.5 kg (1.1 lbs).
CO2 Emissions Savings: 0.1 kg (0.2 lbs) vs. conventional alternative.
The wash contains 75 ml., and is produced in Finland.
Disposal
The container: The wash packaging is made from 50% PCR (Post-Consumer Recycled plastic), and 50% Polypropylene plastic. It is fully recyclable.  

Paper and cardboard: All of the packaging is made from recycled and/or recyclable paper and cardboard.

Please make sure to dispose of the packaging in the appropriate bin, according to your local recycling regulations.