Moringa Mineral Rich Toothpaste Forest Fresh - 3.3 oz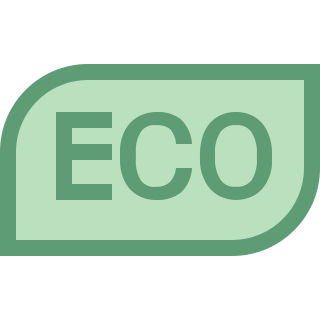 1.4 kg
Good For You: A mess-free, convenient, portable and perfectly portioned toothpaste tablet perfect for travel and every day.
Good For The Environment: This plastic free toothpaste comes in fully recyclable packaging and you only need one tablet per use so a little jar goes a long way.
CO2 Emissions: 1.4 kg (3.1 lbs).
CO2 Emissions Savings: 3.2 kg (7.1 lbs) vs. conventional alternative.
Introducing the newest member of our tribe: Moringa! The latest formula combines the power of Moringa, Iodine & Bentonite Clay for ultra effective teeth & gum support.
Moringa is a nutrient & mineral powerhouse. The most nutrient dense plant on earth! It a super addition to your daily brushing routine. Iodine is a member of the Halogen family (same as Fluoride) & has many amazing benefits. Bentonite Clay is used to absorb stains and acts as a mild abrasive. Its like a detox for your mouth!
With the mineral rich properties of Moringa, the unique properties of Iodine combined with the detoxifying properties of Bentonite we believe this will be one of the best brushes you've ever had, In fact, we guarantee it!
Ingredients: Calcium Carbonate, Bentonite Clay, Colloidal Silver, Sea Salt, Xylitol, Castile Soap, Moringa Leaf, Trace Mineral Concentrate, Spirulina, Moringa Seed Oil, Iodine, Essential Oils of Juniper Berry, Rosemary, Peppermint, Pine