Variety Value Pack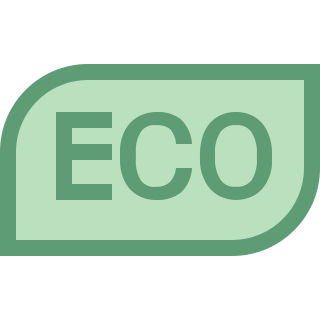 1.1 kg
Good For You: Just rinse, air dry and reuse these stylish food covers anywhere you would use plastic wrap.
Good For The Environment: These wraps are reusable for an entire year and when they start to wear out they can be composted or used as a natural fire starter.
CO2 Emissions: 1.1 kg (2.4 lbs).
CO2 Emissions Savings: 11.8 kg (26 lbs) vs. conventional alternative.
Cover everything from cheese slices and carrot sticks, to watermelon and fresh bread with the Variety Value Pack. This colorful collection features a wrap for just about every job in the kitchen, helping you minimize waste and maximize freshness with each and every use.

Pack contains:

2 x Small Wraps (7" x 8")
2 x Medium Wraps (10" x 11")
2 x Large Wraps (13" x 14")
1 x Bread Wrap (17" x 23")
Available in beeswax and vegan plant-based wax formulas. Heads up! Vegan wraps contain coconut and soy.