Veggie Saver, Reusable Produce Bag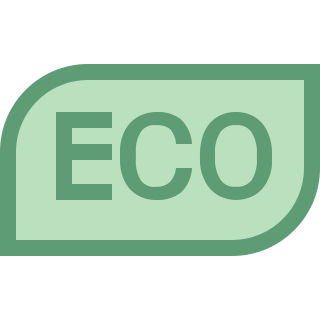 2.2 kg
Good For You: This reusable and machine washable produce bag is scientifically proven to keep fruit and veggies fresh for over 2 weeks for fewer trips to the store.
Good For The Environment: Plastic free and reusable, this produce bag's biggest impact is reducing the amount of food in your fridge that will end up going to waste.
CO2 Emissions: 2.2 kg (4.9 lbs).
CO2 Emissions Savings: 23.5 kg (51.8 lbs) vs. conventional alternative.
Extend the life of your produce with Veggie Saver. This reusable storage bag uses 3-layer patented fabric technology that supplies the perfect balance of oxygen and hydration to keep ingredients fresh for 2+ weeks in the fridge. To use, machine wash on cold and hang to day. Dampen under the tap and wring excess water. Fill your bag and place in the crisper.