Premium Compost - 1 cu ft bag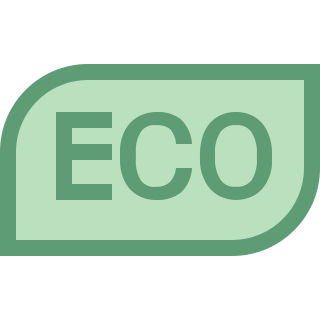 2 kg
Good For You: Biochar is an organic solution to improve soil health and reduce the amount of water your plants need to thrive.
Good For The Environment: The production of biochar actually reduces the amount of carbon released into the atmosphere and effectively sequesters it in the soil for hundreds of years.
CO2 Emissions: 2 kg (4.4 lbs).
CO2 Emissions Savings: 9.1 kg (20.1 lbs) vs. conventional alternative.
100% ORGANIC MATERIALS – All-natural premium Wakefield Compost is made from untreated, natural wood feedstock, with naturally occurring active fungi and bacteria, perfect for organic gardening.
HEALTHY SOIL CONDITIONER – Blend Wakefield Organic Compost into the top 4-6 inches of soil to create healthy conditions for vegetable gardens, flower beds, trees, shrubs, plants, new lawn seeding, and raised garden beds.
MAINTAIN LAWNS AND GARDENS – To use as a top dressing for existing lawns, vegetable gardens, or flower gardens, simply cover the area with 1/2 inch of Wakefield Organic Compost and soak with water. Get beautiful results with less work.
READY TO USE – Organic compost is ready to use right out of the bag. It can also be mixed with organic matter from compost bins or make your own compost kits to boost composting and improve soil health.
FOR ALL TYPES OF PLANTS AND GARDENS – 100% natural and organic, Wakefield Compost is safe and healthy for outdoor gardens, raised garden beds, lawn soil, vegetable garden soils, flowers, shrubs, trees, and indoor plants.