X-Punge Foaming Face Wash (7.3 oz)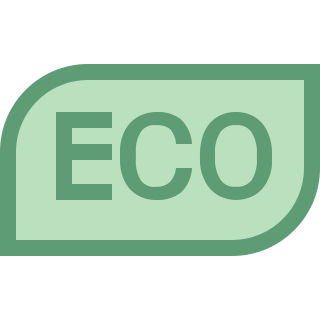 1.8 kg
Good For You: This award winning facewash gently exfoliates and rinses with just a few splashes of water so no washcloth needed.
Good For The Environment: This face wash features a clean formula for a cleansing wash that is light on the environment.
CO2 Emissions: 1.8 kg (4 lbs).
CO2 Emissions Savings: 0.4 kg (0.9 lbs) vs. conventional alternative.
• WINNER Best Face Wash for Combination Skin, 2021 AskMen Grooming Awards
• Licorice Root Extract as #1 ingredient, plus 11 more skin-saving Botanical Boosts
• Fine foam gently deep cleans & exfoliates, rinses easily with just a few splashes of water, no washcloth needed