Organic Oatmeal 3-in-1 Bath Treatment - 3 Pack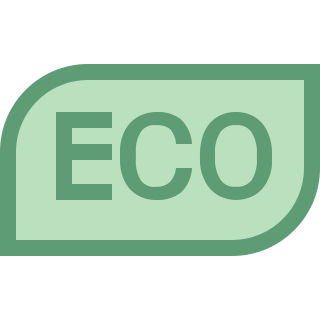 0.2 kg
Good For You: With just three simple USDA Organic certified ingredients MogiMogi bath packs are an all-in-one treatment to naturally sooth, cleanse and moisturize your baby's sensitive skin.
Good For The Environment: Mogimogi products are 100% plant based so they are completely biodegradable and come in recyclable packaging that is designed to minimize waste.
CO2 Emissions: 0.2 kg (0.4 lbs).
CO2 Emissions Savings: 0.9 kg (2 lbs) vs. conventional alternative.
An innovative Japanese infused all-in-one bath treatment that naturally soothes, cleanses and moisturizes a baby's sensitive skin.
myomogi + oats bath pack is made with the highest quality plant-based ingredients. The key ingredient, yomogi has been used for centuries in Japan for its anti-inflammatory and detoxifying benefits. It's high vitamin and iron content make it the best treatment for dry skin while the gluten-free and organic oats moisturize and restore the skin barrier.
How to use: While soaking the baby, use the soft cotton bath pack as a washcloth. Your baby's skin will be soft and moist after each bath. Regular use will maintain healthy, clean, and beautiful skin.
Make bathing fun! yomogi + oats bath pack creates a fun, nourishing and relaxing bath experience for babies and parents alike.
Other qualities include:
Pediatrician recommended

Made in the USA

100% Food-grade & plant based ingredients

USDA certified organic ingredients

Cruelty-free & Vegan

Fragrance free

Soap free

Non-toxic

Biodegradable