Koi & the Lily Bundle | 3 Furoshiki Wraps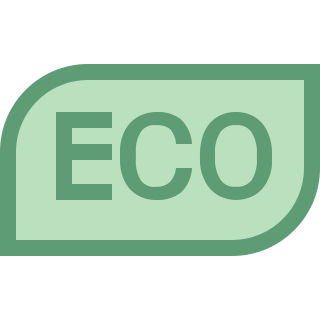 2.4 kg
Good For You: Gorgeous, sustainable and affordable, Wrappr is the simple, earth-loving alternative to disposable paper gift wrapping designed by artists that will make your gift even more special.
Good For The Environment: Honoring Furoshiki, the 1,200-year-old Japanese tradition of fabric wrapping, each Wrappr is a gift in itself, designed to be repurposed or re-used and comes in a 100% recycled box that you can also use for your gift wrapping.
CO2 Emissions: 2.4 kg (5.3 lbs).
CO2 Emissions Savings: 25.6 kg (56.4 lbs) vs. conventional alternative.
A bundle of three furoshiki wraps - one small, one medium & large Koi - from The Koi & The Lily Collection by Toronto-based artist and animator Adam Klassen.
This collection is inspired by the hearty and beautiful water lily. Sprouting out of wet soil, reaching up through the dark water towards the sunlight, to the deep water's surface, the water lily is a universal symbol for rebirth, celebration and hope.