Maintain Shampoo Bar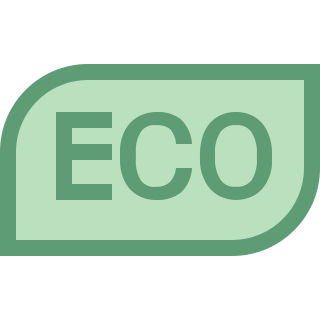 0.5 kg
Good For You: Great for normal hair, or if you wash your hair less frequently because it gently removes any build-up.
Good For The Environment: When you buy from HiBar you will receive a 100% plastic-free experience, and they last as long as 2 12oz bottles for twice the plastic reduction impact.
CO2 Emissions: 0.5 kg (1.1 lbs).
CO2 Emissions Savings: 2.3 kg (5.1 lbs) vs. conventional alternative.
Salon quality shampoo bars: 100% safe for colored or treated hair. Our shampoo bars are made with quality ingredients, formulated by top hair care professionals.
No plastic bottles or packaging. (Duh): When you buy from HiBAR you will receive a 100% plastic-free experience. Right down to the cardboard shipping box, the paper seal, padding, and label.
Long lasting and fun to use: One 3.2 oz shampoo bar lasts at least as long as 2 x 12 oz bottles of shampoo, but we have customers who have been using the same shampoo bar for over six months (over 80 washes). The ergonomic design is easy to hold and use, and the compact design is excellent for travel.
Curly Girl Method-friendly: All of our shampoo bars avoid ingredients like sulfates or silicone, so they're gentle to all hair types.
Fresh citrus scent: Our solid bars are derived from a blend of essential oils, for a light, refreshing fragrance.
Quality ingredients: That means soap-free, sulfate-free, paraben-free, silicone-free, phthalate-free.
Cruelty-free: Our Maintain Shampoo Bar is Leaping Bunny certified.