Bergamot Grapefruit Shampoo Bar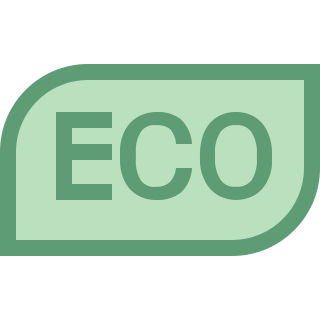 0.3 kg
Good For You: This hydrating solid shampoo bar is great for everyday use and all hair types leaving it soft and shiny without compromising volume.
Good For The Environment: Long lasting, this one little bar lasts over 50 washes or the equivalent of two plastic bottles of shampoo you won't be adding to the landfill.
CO2 Emissions: 0.3 kg (0.7 lbs).
CO2 Emissions Savings: 1.4 kg (3.1 lbs) vs. conventional alternative.
Hydrating solid shampoo bar for everyday use and all hair types. Using this shampoo bar will leave your hair feeling soft, moisturized, shiny and tangle-free without compromising on volume. 
Why it's extraordinary: 
No harsh chemicals like other shampoos. This natural shampoo bar is hand made in the US with the highest quality natural ingredients.

Free of: SLS, parabens, phthalates, silicones, artificial dyes.

Safe for color treated hair

Compact by design, this conditioner bar is a zero waste product. Packed in a compostable pouch and is plastic free. 

Enjoy salon quality haircare while reducing your environmental impact. 

Long lasting: 50+ washes per bar. 1 concentrated solid shampoo bar is equivalent to two 12 fl oz. bottles of your average bottled liquid shampoo.
Added benefits of switching to a solid shampoo bar:
Great for traveling, especially weekend trips as it's TSA carry-on o.k., spill and leak proof. 

Vegan and cruelty free, never tested on animals.
Ingredients: Sodium coco sulfate, Coconut oil, Fragrance, Cocoa butter, Argan Oil.