OrganiWipes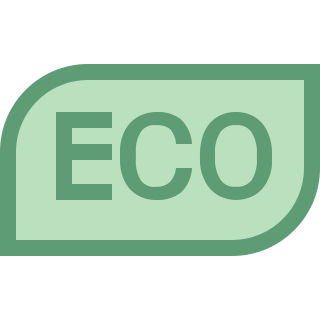 0.6 kg
Good For You: This convenient wipes are for the rare occasions when water isn't around to wash your cup but are a good backup to have aorund.
Good For The Environment: Made from organic cotton, these wipes are biodegradable and recycled packaging and most importantly are made to be used sparingly.
CO2 Emissions: 0.6 kg (1.3 lbs).
CO2 Emissions Savings: 0.1 kg (0.2 lbs) vs. conventional alternative.
Made from organic cotton, and is produced in Finland. Comes in a pack of 10.
Disposal
The wipes: The wipes are made from cotton and are biodegradable. However, the individual wrapping of each wipe is not – this is due to a thin layer of aluminum that ensures the durability of the disinfecting liquids in the wipe.

The packaging: All of their packaging is made from recycled and/or recyclable paper and cardboard.

Please make sure to dispose of the packaging in the appropriate bin, according to your local recycling regulations.