Charcoal Cleanse Face and Body Bar l Lavender Vanilla — 5.5oz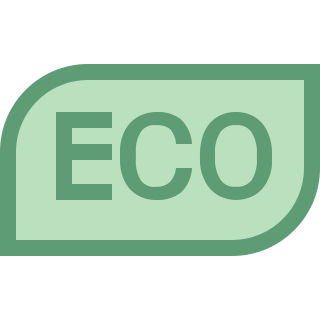 0.7 kg
Good For You: Cleo + Coco's face + body bar is made with activated charcoal to gently detox impurities that your skin absorbs from the world around you.
Good For The Environment: Ditch the cleanser in a bottle for this zero waste option with a subtly sensual scent that you and your skin will love.
CO2 Emissions: 0.7 kg (1.5 lbs).
CO2 Emissions Savings: 3.2 kg (7.1 lbs) vs. conventional alternative.
Shea and honey moisturizes, softens and nourishes your skin with their face and body cleanse. Good for all skin types from young to mature, dry as well as acne and eczema prone skin.
Activated Charcoal will gently detox your entire body and remove impurities from deep within. Underarm Detox Use to wash underarms before using the all-natural Charcoal Deodorant to remain odor free. All of their Cleansing Bars are cold pressed and hand poured.
Organic Ingredients: Saponified Oils of Sustainable Palm, Coconut Oil, Olive Oil, Honey and Shea Butter.
Natural Ingredients: Activated Charcoal, Lavender and Vanilla Essential Oil.
Made in United States of America