Moisturizing Cotton Gloves - XS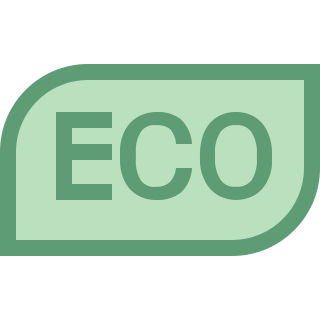 1.6 kg
Regular price
$27.90
Sale price
$23.95
/
Good For You: Made from 100% cotton these moisturizing gloves accelerate the absorption of cream or lotion to help get your hands ready to take on the day.
Good For The Environment: Gaxcoo gloves are reusable and long-lasting so you can make them a part of your daily skincare routine without growing your carbon footprint.
CO2 Emissions: 1.6 kg (3.5 lbs).
CO2 Emissions Savings: 3.6 kg (7.9 lbs) vs. conventional alternative.
Give your hands the pampering they deserve with Gaxcoo's Premium Moisturizing Cotton Gloves. Made from 100% high-quality cotton, our gloves are not only comfortable to wear but also eco-friendly and sustainable. They help absorb creams and ointments, moisturize dry hands, and treat hand eczema - no wonder dermatologists recommend them!
Our gloves come in different sizes, each with a wristband for a comfortable fit. Not just for everyday use, they can also be used as display or inspection gloves. Plus, with our free washing bag, you can keep them looking and feeling as good as new.
Bid farewell to dry, rough hands and hello to soft, supple skin with Gaxcoo's Moisturizing Cotton Gloves. Choose your perfect size from our size chart:
XS – 7.3'' x 3.3'' (18.5 cm x 8.8 cm)
S – 8'' x 3.5'' (20.5 cm x 9 cm)

Regular – 9.5'' x 4'' (24 cm x 10 cm)
XL – 10.2'' x 4.3'' (26 cm x 11 cm)