Bamboo Cotton Rounds - 12 Pack with Laundry Bag & Travel Pouch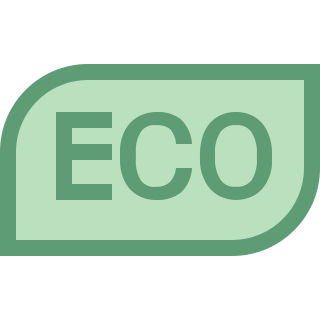 0.7 kg
Good For You: Just use, wash and repeat, these double sided rounds feature a plush velour side and terrycloth side to remove makeup and gently clean skin.
Good For The Environment: These fun and effective cotton rounds are the perfect solution to the single-use alternatives with eco friendly packaging and easy washing.
CO2 Emissions: 0.7 kg (1.5 lbs).
CO2 Emissions Savings: 7.5 kg (16.5 lbs) vs. conventional alternative.
Wash, use, and repeat: these Bamboo Cotton Rounds are the perfect solution to single-use cotton rounds.
Don't let pesticides and fertilizers found in traditional cotton pollute your beauty routine! Choose organic bamboo cotton rounds for clean, waste-free self-care.
These reusable cotton rounds are ideal for cleansing, removing makeup, toning and face mask removal! The secret lies in the double-sided design that features a plush velour side that glides across your skin and a terrycloth side that removes tough eye makeup.
Comes with a laundry bag for easy washing and a linen travel pouch for storage

Cotton Rounds measure 3.2 x 3.2in / 8 x 8cm

Mesh washing bag measures 7.9 x 4.7 x .40in / 20 x 12 x 1cm

Cotton travel bag measures 7 x 5.3 x .20in / 18 x 13.5 x 0.5cm